Alexander Volkov's Book of Art from Frenchtown, NJ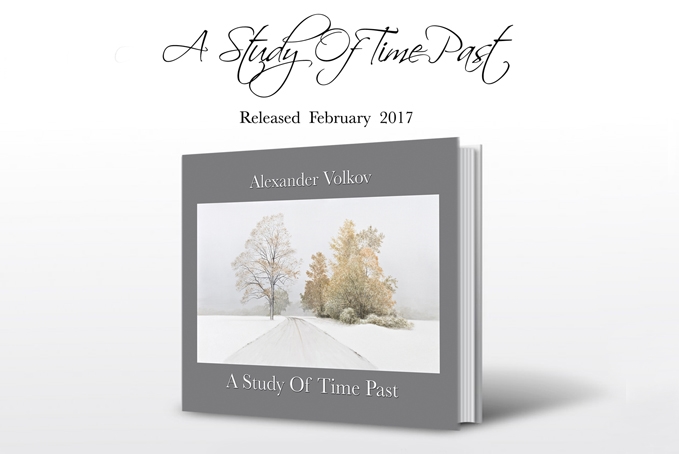 A Study of Time Past
Alexander Volkov has created a top-quality coffee table book. He is happy to introduce his second book of art from Frenchtown, NJ, 'A Study of Time Past.' "In todays world when Instagram and Facebook re-posts replace true thinking, the artist Alexander Volkov works at different depth. They say that one has to look deep into the bottom of a well to see the stars in the sky not visible to an idle eye during the day. The main theme of his exploration is not only the elusive beauty of this fleeting world, but barely perceptible moments of unfinished conversations, departures and ever present change. His paintings themselves become that silent party to a conversation which we all need so much…" I. Kharkovsky – Writer
Heidi Breyer-Volkov's Latest Album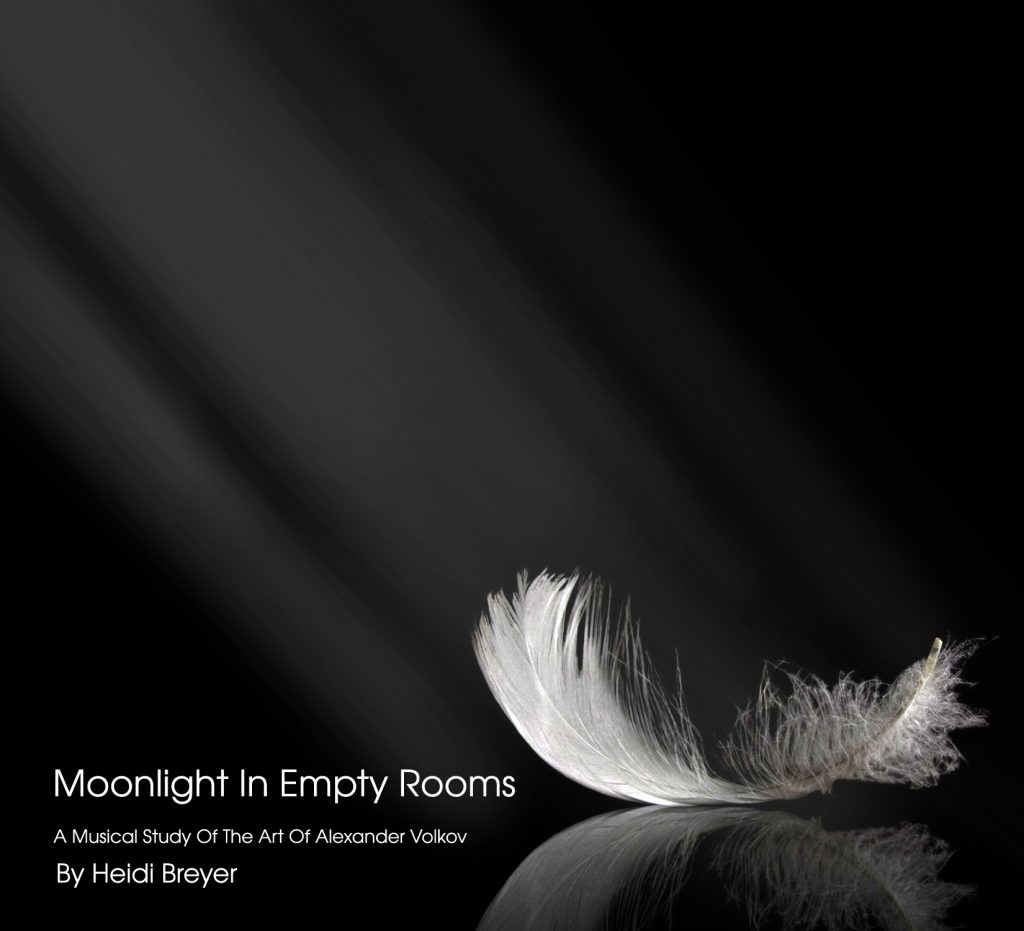 Moonlight In Empty Rooms is an art and musical immersion that speaks to anyone looking for an opportunity for deep contemplation in the comfort of their home, or, the seat of a recital hall.
The collection of 12 piano and violin pieces were written by Alexander's wife, Heidi Breyer specifically in response to Alexander's paintings of the same name. In the booklet that accompanies the CD, we find images, explanations and vignettes of inspiration, but if that is not enough, also enclosed is a dvd containing astounding moving footage crafted almost entirely of Alexander art, set to Heidi's music with each of the 12 videos maintaining their integrity through the simple and immersive way Alexander and Heidi created them.
Heidi and Alexander enjoy nothing more than sharing this unique presentation live, in a multimedia performance and interactive discussion setting. Please contact Heidi for details if you are interested in hosting a private event.